Procurement streamlines on Yardi
Procure to Pay
Automate your procurement and accounts payable processes, so you can reduce costs and work more efficiently.
Go paperless with Yardi PayScan and reduce manual tasks with an end-to-end procure to pay solution. Streamline vendor management, centralise product and service vendor information with VENDORCafe. Complete approvals and vendor payments electronically – saving time, money and the environment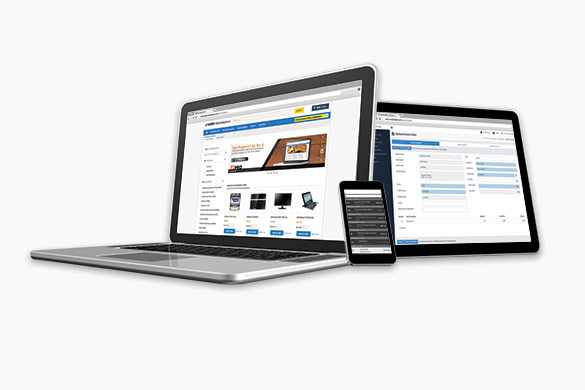 Multiple Products, Multiple Benefits

Cut costs and work more efficiently with Procure to Pay. Process invoices electronically with Yardi PAYscan and centralise service vendor information in a single system of record with VENDORCafé.
Eliminate Paper, Automate Approvals

Reduce per-invoice costs with Yardi PAYscan, which includes an automated online approval workflow through vendor payment and automatic recording in Yardi Voyager.
Reduce cost per invoice and enable timely payments by EFT, BPAY or cheque with online approval workflows.
learn more +
show less –
Simplify Vendor Management

Mitigate vendor risk by using VENDORCafé as a single system of record for centralising information, streamlining on-boarding and optimising communication. 
Define your onboarding process to ensure only approved vendors are added to your accounting system. Vendors can upload insurance certificates, receive expiration alerts, view their ledgers, upload invoices and monitor invoice approvals.
learn more +
show less –
Related Products